Alex Dolnick is the DMAA Student of the Week for 9/21-9/27
This week's DMAA student of the Week is ALEX DOLNICK! Alex has been active in the Photography pathway of the Digital Media Arts Academy. Her AP Portfolio revolves around the BIG QUESTION that is on everyone's mind these days "What is the new normal?" Alex is a very outgoing and resilient young lady and we are so excited to see what amazing images she will produce for her last year at El Dorado!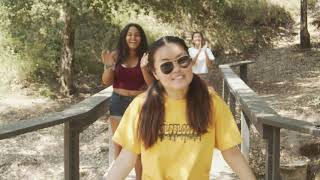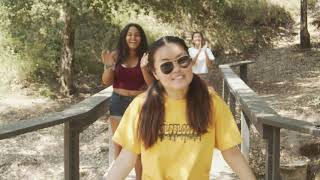 Hawk Talk is back for 2020-2021
You can check out the first episode of Hawk Talk for the 2020-2021 school year. Hawk Talk has also been publishing daily announcements featuring some of the teachers and staff from El Dorado. Today Ms. Petitt was our guest host.